There can be a couple of reason for why your tumbler is leaking. Please check that all parts are assembled and connected correctly.
Please refer to the image below to check the orientation of the parts.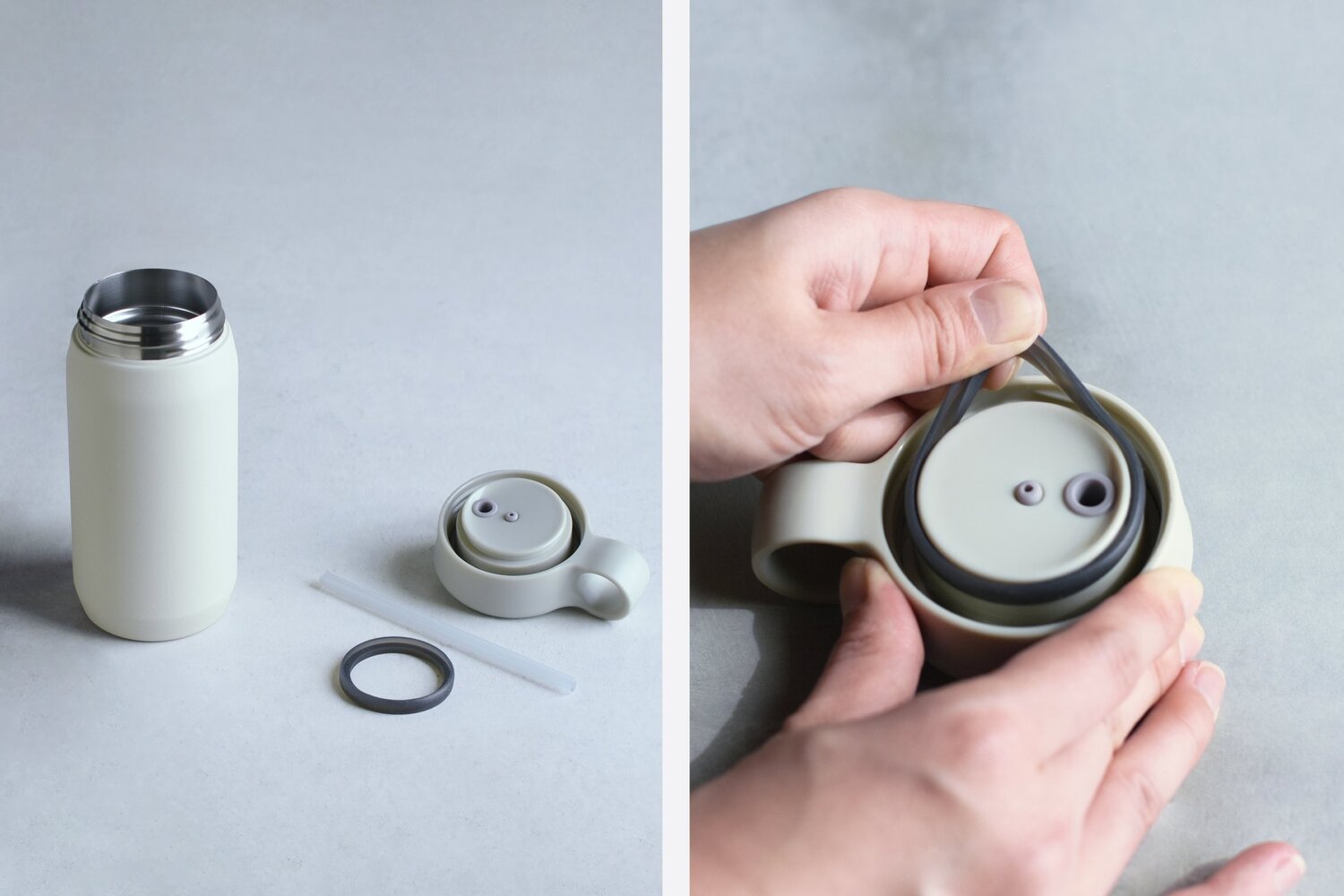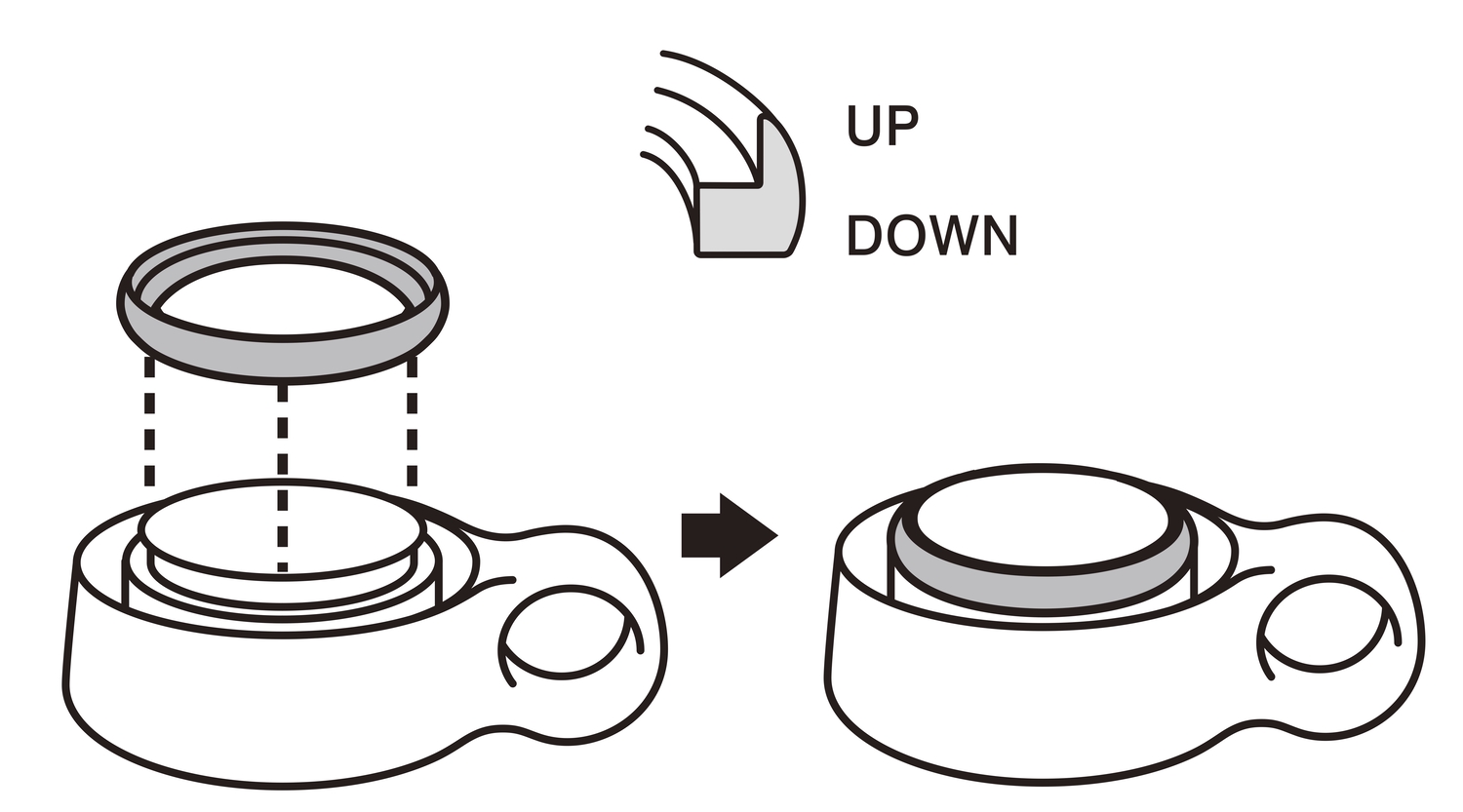 Please make sure you do not overfill the tumbler. Part of the lid will sink into the bottle as you place the lid on. If the tumbler is overfilled with liquid, it can overflow the edge of the tumbler.